Lots of research was undertaken by Fiiish in France to develop the unique action of the Crazy Sand Eel patented as HSV® (Hight Swimming Vibration).
Size 150-300 incorporate a rattle to imitate the clatter of small baitfish and allow predators to detect the lure.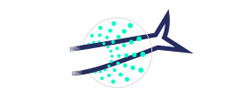 The body of the Crazy Sand Eel is infused with a proven formula using Anise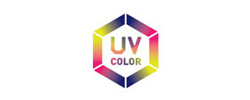 The Pink Fluo Crazy Sand Eel bodies use UV reactive colours to give them high visibility in lower light conditions.